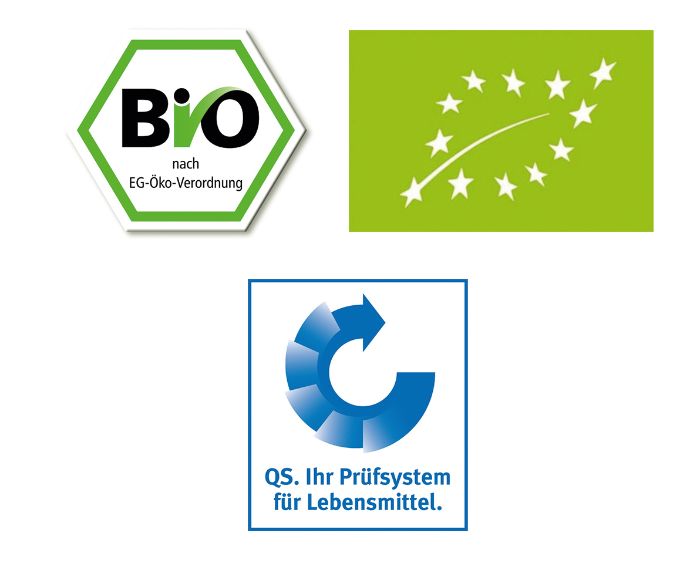 Quality management
Landgard's quality management pursues an integrated approach, and is a key component of our corporate philosophy. The focus of our work is on product quality, as well as site and producer certification, residue monitoring, the traceability of our products, and not least on the sustainability of all our activities. The continuous ongoing development of all quality-critical parameters is a fully integrated part of our processes. The product and cell culture controls performed by product support and quality control personnel will be even more central to our work in future, and are being significantly expanded in order to meet the currently changing requirements.
Your contact with us.
We will be happy to answer your questions.