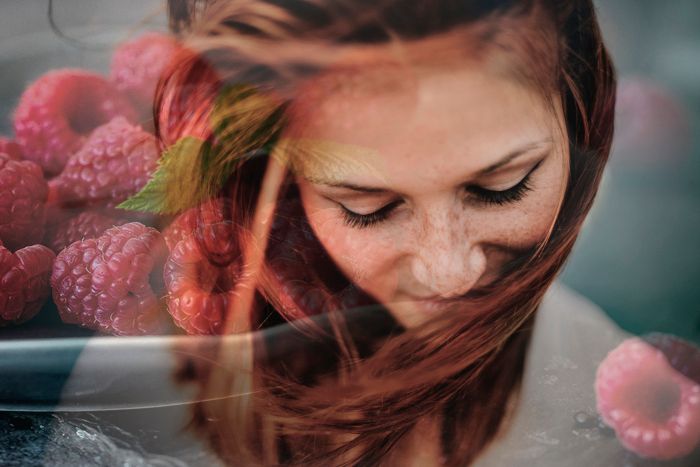 The apple never falls far from the tree
We supply fresh fruit and vegetables from the region directly to our customers in the neighbourhood. Furthermore, we supply our customers with products from all the major European growing regions, 365 days a year – directly from our certified producers. The retail industry thus gets everything it needs – naturally also available in organic quality.
Pome fruit
Stone fruit
Cherries, Damask plums, common plums, mirabelle plums, peaches, nectarines, apricots, ...
Berries
Strawberries, raspberries, blackberries, currants, gooseberries, blueberries, ...
Exotics
Pineapple, bananas, pomegranates, kiwis, mangoes, papayas, dragon fruit, star fruit, tamarillo, ...
Citrus fruit
Mandarins, oranges, grapefruit, lemons, limes, ...
Leaf vegetables | Salad vegetables
Lettuce, mixed salads, lamb's lettuce, rocket, endives, mangold, spinach, radiccio, iceberg lettuce, romana, frisée, ...
Cabbage vegetables
Napa cabbage, Savoy cabbage, pointed white cabbage, white and red cabbage, cauliflower, Romanesco, broccoli, Brussels sprouts, kale, ...
Tubers, root vegetables and onions
Garden radishes, kohlrabi, celeriac, carrots, beetroot, black salsify, turnips, parsnips, parsley roots, radishes, Jerusalem artichokes, leeks, onions, spring onions, ...
Stem vegetables
Asparagus, celery, turnip greens, rhubarb, fennel, ...
Pulses
Fruit vegetables
Tomatoes, cucumbers, pumpkins, courgettes, aubergines, ...