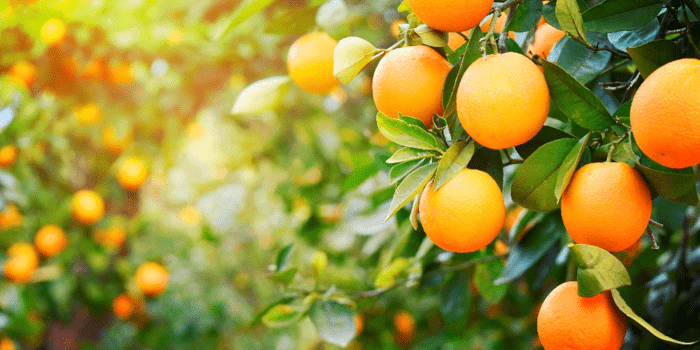 A fair partner to the organised retail industry
Organised retail industry
The trading partners of the food retail industry require partners that guarantee efficient, smooth deliveries, and which can offer a year-round product spectrum available in high quality and sufficient quantities. Freshness and food safety play an important role here. Naturally Landgard's suppliers are certified in accordance with the requirements of the industry and legislation. And the products, too, pass through an extensive quality assurance system, from the cell culture control in the fields to the incoming goods inspection.
To this end, Landgard's Fruit & Vegetables sales division makes medium-term and long-term cultivation and delivery agreements with its trading partners. The customers and suppliers require availability and sales security for their business. The pooling and marketing of the goods by the Landgard sales team allows the flow of goods to be secured.
The demand for specific varieties and cultivation methods can also be fulfilled. After trialling in individual pilot projects, these are transferred to systematic partnerships.
Imports from contract suppliers guarantee year-round availability
The requirements of consumers demand that their supermarket has a wide range of fresh products throughout the year. In order to support the retail industry here, the Landgard subsidiaries have almost 100 producer companies ensuring an attractive product range from Europe. Landgard furthermore supplements the product range with targeted imports.