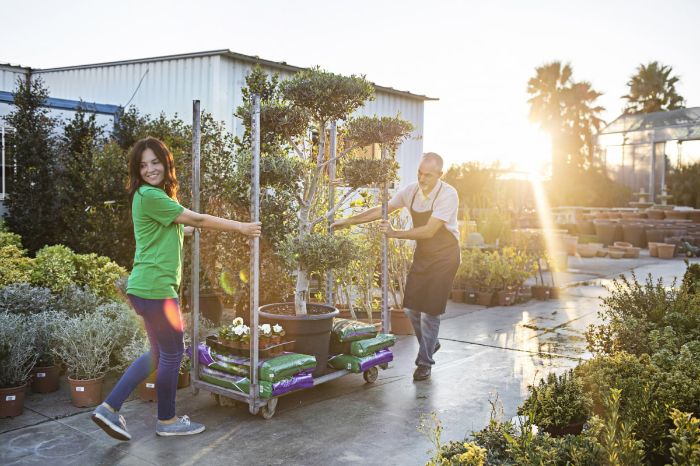 Products
As a producer cooperative, Landgard offers its customers the broad spectrum of product ranges from the associated horticultural companies.
This product range is supplemented by bought-in products that horticulturists are either unable to supply, or which they can supply only seasonally and in lower quantities. We thus offer our customers the full spectrum from A-Z, from anthurium to zinnia.
At Landgard Blumen & Pflanzen GmbH, customers can purchase cut flowers, bedding and balcony plants, green plants, flowering houseplants, nursery stock, and gardening and floristry supplies.
Landgard's product range is based on a wide assortment of standard products and specialities. Supplemented by sale-ready seasonal convenience products.