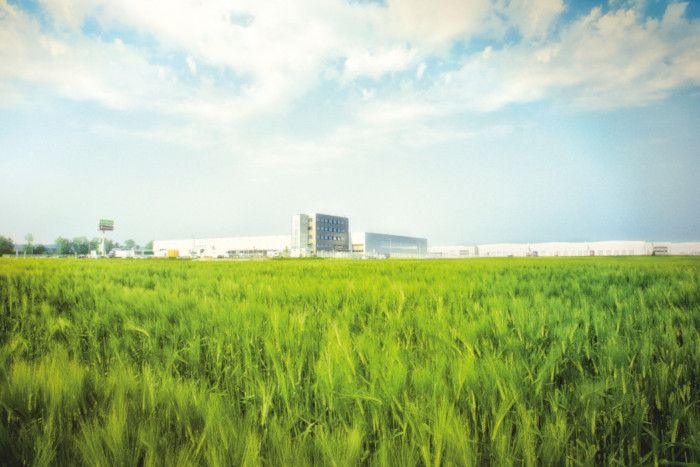 Modern marketing for horticulture
About us
We flourish when it comes to marketing
Landgard is Germany's leading marketing organisation in the horticulture industry. The company is owned 100 percent by the producers, which supply Landgard with potted plants, cut flowers, fruit and vegetables on 365 days a year. Our employees ensure that our customers can be supplied in the specialist wholesale and retail industries, and in the franchise-based retail industry, from DIY stores to supermarkets.
We are the hub
We market what our members produce, quickly, professionally, and in partnership with the retail industry.
The close link to production and our position as a partner of the retail industry requires a differentiated marketing system, consistent customer and market orientation, and high quality standards, so that our products reach the consumers quickly. So that they can enjoy healthy eating and appreciate the freshness.
We want to grow further
The market is changing, and our customers, the producers and service providers are getting larger. We are also developing away from being a local cooperative to become an international marketing organisation. Our strong network, and the depth and breadth of our product and service portfolio on a regional, national and international level, are the driving forces behind our development. We want to grow further in close contact with the market, and with a healthy dose of entrepreneurial spirit.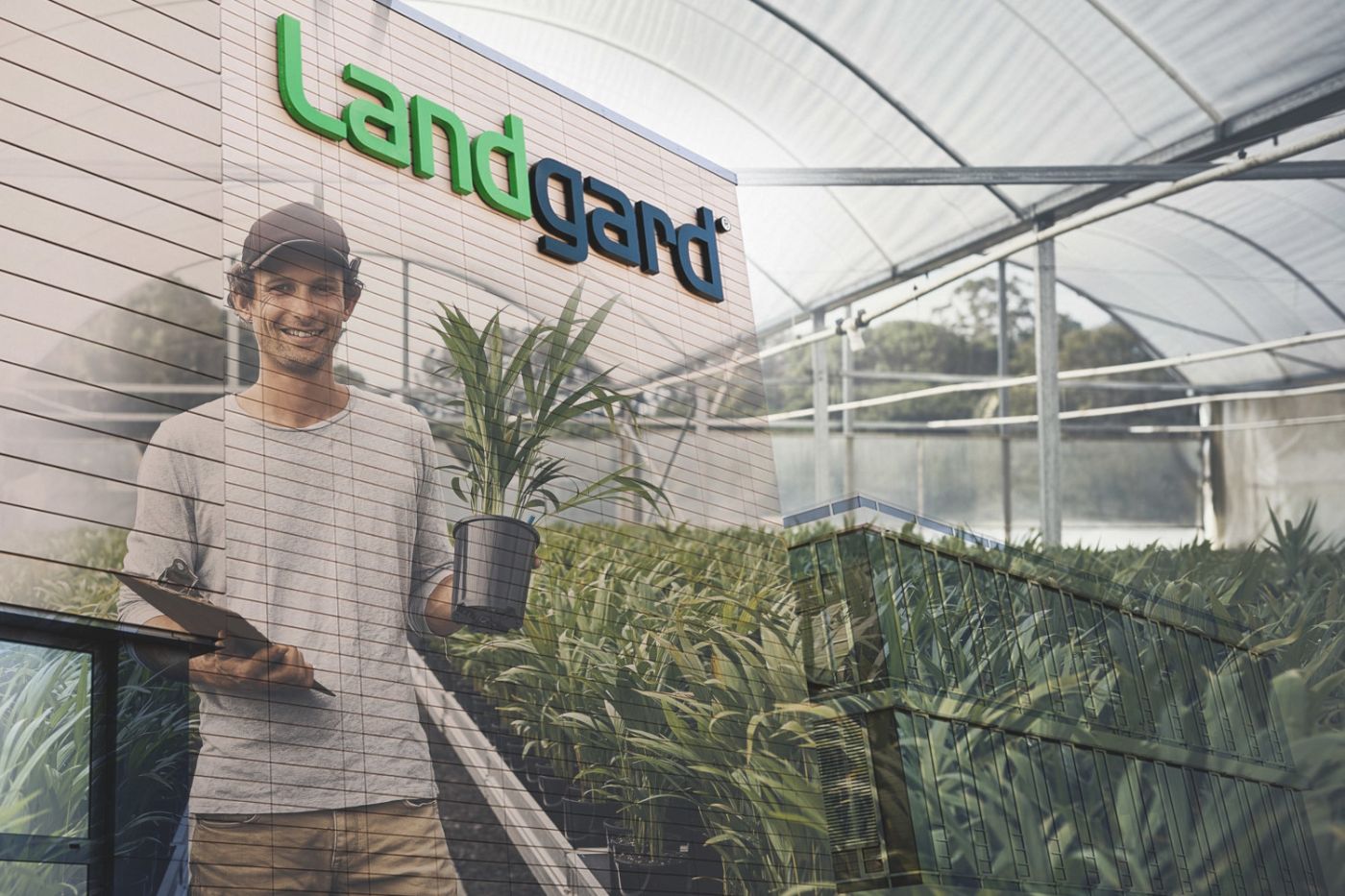 Regional quality, individual products and more.

Commitment

Achieving more together.

Partnership

Creating added value side by side.

Marketing

Identifying what will bring growth.

Security

Diversity needs strong roots.
Your contact with us.
We will be happy to answer your questions.