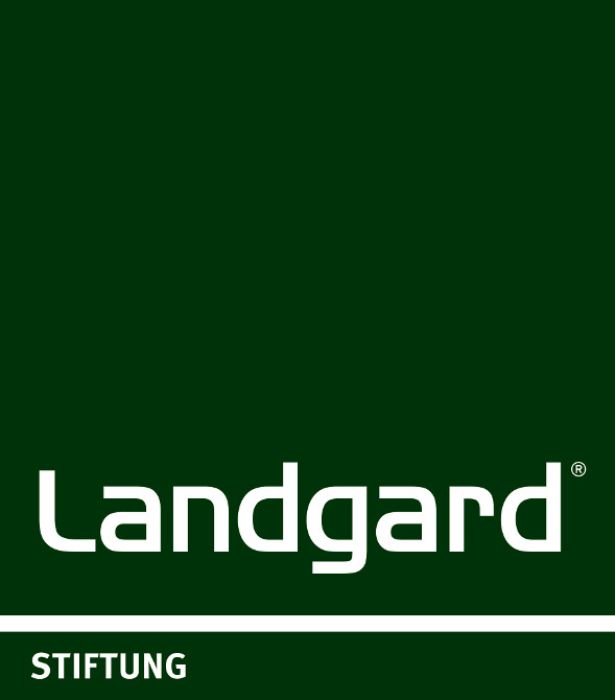 Landgard Foundation
The purpose of the Landgard Foundation is to obtain funding in order to strengthen and promote plant breeding and horticulture within Germany, particularly in the fields of ornamental plants, and fruit and vegetable cultivation.
Funds from the foundation can be used in pursuit of the purpose of the foundation, for:
subsidising basic research and research projects
subsidising public and charitable research institutions and facilities
creating and subsidising facilities
awarding grants and allowances to support young talents, and to subsidise education and ongoing professional training
promoting cooperation between organisations and facilities that pursue the same goals
Current projects
Your contact with us.
We will be happy to answer your questions.