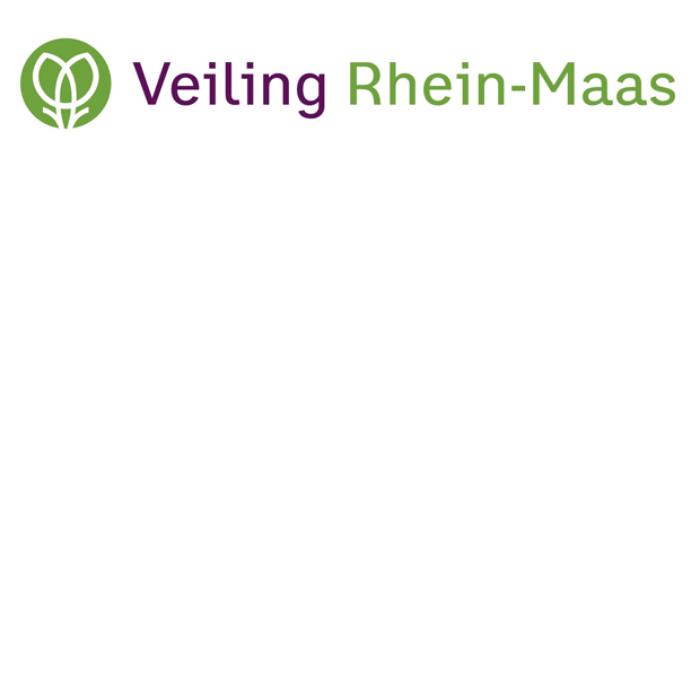 Meeting point for the ornamental plant industry
Veiling Rhein-Maas
Veiling Rhein-Maas is a joint venture between Landgard Herongen, FloraHolland Venlo, and Landgard Lüllingen. Veiling Rhein-Maas thus unites the leading German and Dutch auction companies in the ornamental plant industry. By pooling the forces of two cultures, a unique and large-scale marketplace has been created in the heart of the European region, in the second largest coherent horticulture region in Europe.
Cross-border services and product ranges
The unique selling point of Veiling Rhein-Maas is obvious. Through direct access to the networks, knowledge and experience of Landgard and FloraHolland, Veiling Rhein-Maas is capable of providing a service level that is thus far unique. Suppliers and customers have access to state-of-the-art facilities and exceptional supporting services in terms of quality control, online auctions, logistics and customer support. And not to forget, the most extensive product range is available here.
Easily accessible and efficient
At Veiling Rhein-Maas, ornamental plant producers and customers from the Netherlands, Germany, Belgium, France and other countries find a highly efficient sales and purchase channel; thanks to the convenient geographical location on the Dutch border in Herongen, and with exceptional transport connections by road, rail, air and water. Veiling Rhein-Maas is simultaneously a regional and international marketplace, and offersthe whole market around one clock.