Order Days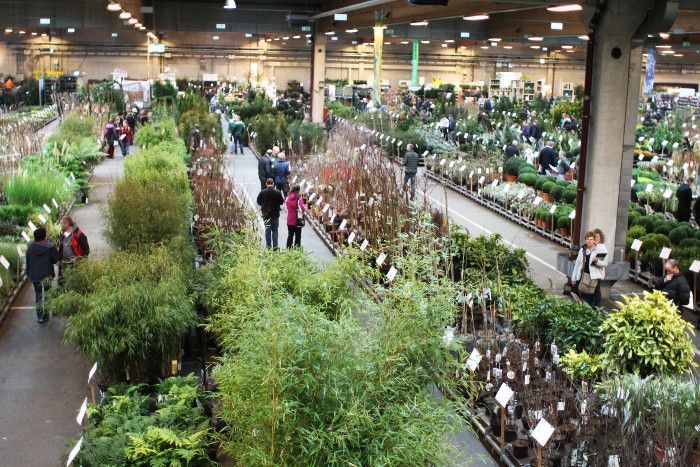 Order Days
Landgard exclusively showcases the latest product ranges for the coming season, along with sustainable products and the trendiest plant concepts, at Order Days held several times each year. The Order Days allow customers to stock up on an attractive product range of nursery products, potted plants, seasonal goods, convenience products and floristry supplies. All at a single location, tailored to your exact requirements, uncomplicated and personal..
The upcoming dates are:
Spring Order Days 2020
Sunday, 26 January 2020, 08:00 to 16:00 hours
Monday, 27 January 2020, 07:30 to 17:00 hours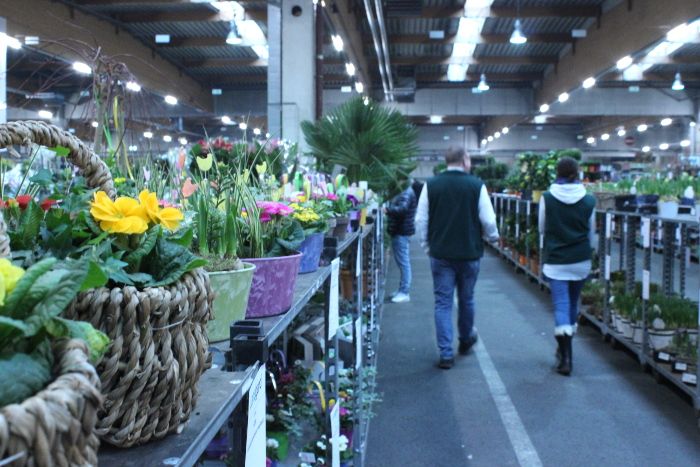 Order Days - For customers
Would you like to visit the Order Days as a customer, or do you have questions about the Order Days? Then contact your sales representative directly, or contact us. And of course you can always just drop by spontaneously. You can find an overview of your contact persons for the Order Days here.
Hotel list, directions and site map
Spring Order Days 2017 video
The video of the Spring Order Days 2017 allows new customers and other interested parties to get an idea of how the Order Days are organised. In addition, specialist retail concepts are introduced.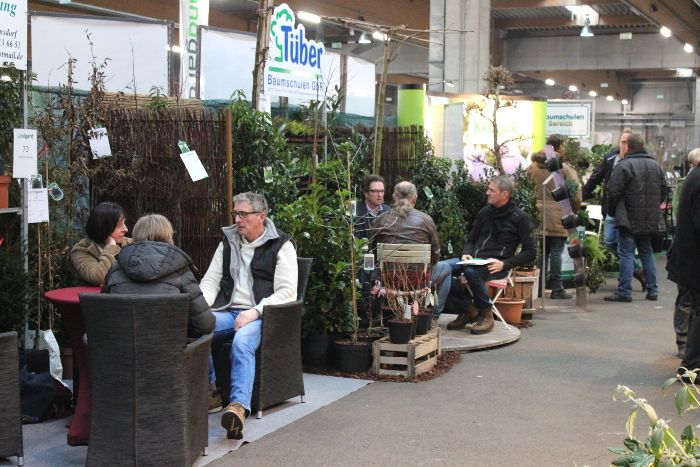 Order Days - For producers
With the Order Days, Landgard offers the producer companies a platform for the presentation of their products. Numerous horticultural companies and other exhibitors from the plants and services sector thus use the Order Days each year to inform the Landgard customers about their product ranges and new features. You can find an overview of your contact persons for the Order Days here.