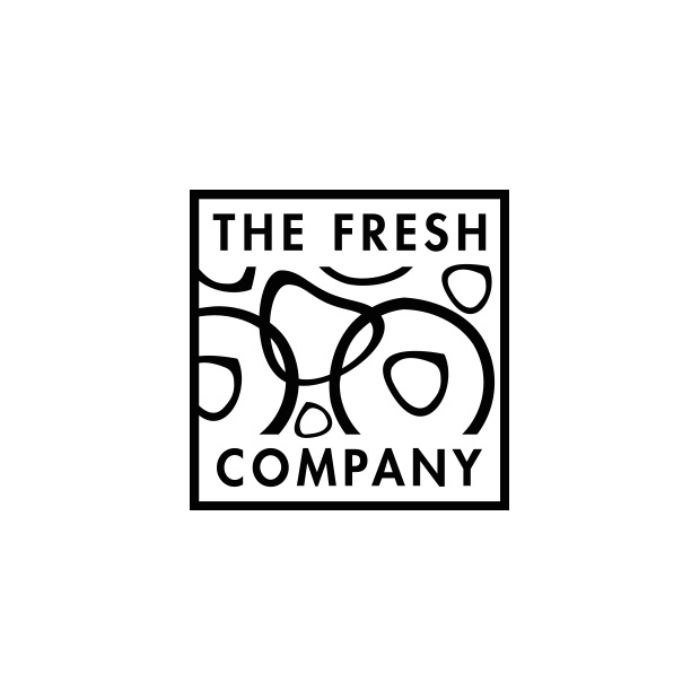 The Fresh Company
Pure energy for exquisite taste.
The Landgard subsidiary The Fresh Company delivers dried fruits and nuts from its own production, processing and refinement facilities. The company specialises in dried fruits from around the world. The comprehensive product range of nuts and dried fruits fulfils the highest quality standards and promises the finest taste sensations. The products come from monitored international growing regions. The high quality standards also apply to the processing and refinement of the products.
Variety for a special treat.
The quality product range entices with its comprehensive selection of traditional and exotic dried fruits and nuts. Chocolate-coated and refined products such as stuffed dates are also marketed by The Fresh Company. The various mixed varieties and the rich organic "Fine Nature" product range are likewise attractive for the retail industry.
The best raw materials for the finest taste sensations.
The Fresh Company offers the right product for every taste, whether as an energy-loaded snack for on the go, or as a sophisticated taste sensation for special occasions. The selection and procurement of these products takes place based on many years of experience: only the finest raw materials are used for the products supplied. The product range is certified under IFS, BRC and BIO standards, and achieves top scores year upon year in independent analyses. The products are supplied for the retail industry in sale-ready formats, in boxes or in display stands, and are available year-round.
Technical knowledge and service go hand in hand.
With reliability, flexibility and an innovative spirit, The Fresh Company is the retail industry's experienced partner for dried fruits and nuts. Specific requirements for packaging and shipping can rapidly be implemented. Modern tools such as paperless ordering and booking processes create the basis for an effective partnership.